Annual DVD's of the rally season are produced by LK Media and are available to purchase from the online shop or by reserving a copy via the Kelly Motorsport FB page.
Media Coverage & Opportunities
Rallying in Ireland enjoys supberb TV coverage through such programmes as RPM and On the Limit Sports. Kelly Motorsport has been afforded great coverage and carries their own in-car camera on all events that they compete. This is then available for the various programme makers, which gives them a head start on the opposition.
Audience Figures
TV audience figures are impressive with RPM reaching 250,000 viewers per showing on UTV, aired to millions on SKY, MOTORS TV broadcasting to over 3 million households and RTE viewership 100,000 per programme. This is TV marketing worldwide, well outside these shores!!
Print Coverage
Print coverage includes local newspapers along with Motorsport press such as Pacenotes, Car Sport, Motoring News etc. (click on logos for more info)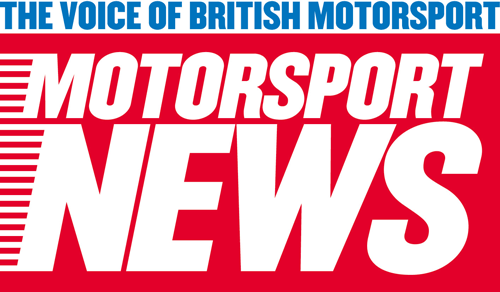 Click logo for more exciting videos
from
LK Media!!
2013 DVD - "It Ain't Over Till It's Over"
Short introduction to our 2013 DVD covering action from the Irish Tarmac Championship as well as some well known gravel events.
In-Car from SS7 taken from the Bushwhacker Rally 2013. This event saw Frank and Sean take 2wd honours by only 1 second from Shane McGirr in the Toyota Starlet. Epic battle all day!!!
Galway Summer Paul Smith.jpg
Graham Chambers Lurgan Park 2013.jpg
Galway Summer (Rally Through a Lens).jpg
Ali Burrows Monaghan 2013.JPG